Central Park's Bow Bridge symbolizes so many things to me. It reminds me of my late husband, Chuck's, love for Central Park and how he used it's vast natural resources to teach children science and marine biology, as well as give my son and his nephews many adventures there. They would climb hills, charging through the landscape, while exploring the high points and low points of this rich,lush, beautiful, free park. Central Park is the 5th largest park in New York City, and it is set on 843 acres of land.
At a certain point in the park, about 80th St, one can glimpse the towers of the majestic Beresford, a luxury prewar coop located on New York's Upper West Side's Central Park West. These towers remind me of the spires of another iconic building, the El Dorado. Seeing these towers prompt me to recall my father's advice that whenever I got turned around in the Park going from Eastside to the Westside I should look for the towers of the El Dorado and they would always lead me home.
The Bow Bridge, with its interlocking circle design on the bannisters has an even more specific meaning for me. It conjures up a memory of a lovely time at an art festival in a town far away from New York. It was five years after my husband's death and I was beginning to live my life more fully while taking a leap of faith. As I perused the art along the streets, I was surprised to see so many artistic paintings of the Bow Bridge. I felt moved and proud of the many inspired interpretations of that beautiful bridge. Each one that I saw made me think,"My bridge", in my little New York mind.
I truly believe everything happens in it's own time when we're ready ……the soul knows. This was the time that I emerged from the gray frost of winter into the crisp brilliant colors of fall. The risk to travel far from home, unearthed the key to my destiny and opened a new door for me. During that period, five years since my husband's death, I began to write words that spilled onto each and every page from the depths of my soul.
I was no longer a bud and and little did I know, a blooming flower was about to emerge. Change and taking risks is what living is all about. Amidst all that life puts us through we are expected to have lessons, learn lessons and grow. Without learning the lessons, we will continue to have more lessons. However, if we don't learn what we're being taught, each new lesson will become more difficult, until we "get it", on and on until our days are done.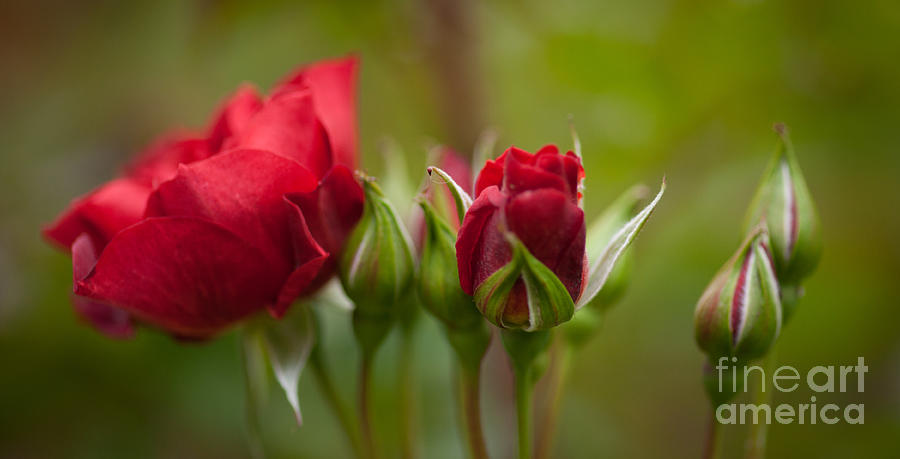 We cannot grow if we run in place, holding onto hurts, regrets, anger, jealousies and guilt. Running in place only digs one a hole until we become buried beneath our life's "stuff". Closing ourselves off is not playing it safe, putting up a protective shield, does not lead to growth and will not protect us from the emotional scarring that can come with living life. It only stunts our evolution, as we live with our myopic thoughts, barren and isolated, barricading ourselves behind walls of our own making.
Fall has always been a special time for me. As a former educator, that first September breeze, always made me feel that it was an opportunity to start over, to renew, to begin again. It was, indeed a new year, not unlike January 1st, which ushers in the New Year for all, this new year was a mid-year refresh. New lessons would be taught and learned, with end of year growth, hopefully. Then on to new horizons, newer lessons, chapters opened and closed, new journeys. Life is like crossing a bridge, some bridges not as beautifully embellished as the Bow Bridge, some tarnished and stained with mud, some rickety, some fragile, some painful underfoot. But by being present, letting go of the past, taking risks, each crossing will get easier and the burden lighter. These are the memories conjured up in my mind's eye when I think of the Bow Bridge. This is a bridge that has withstood the weathering of time, and it reminds me of myself, as it and we continue onto our journey's end…….toward always unfolding New Beginnings.
What landmark in your town reminds you of what you have endured since having lost your spouse?