I often write about the aftermath of grief. It is my own personal experience with this that inspired me to write Brave in A New World: A Guide to Grieving the Loss of a Spouse. It's been ten years since my husband passed, and I've found myself thinking about those early days right after his death. I just knew that the grief state I was in was where I would remain forever. Shared stories of loss and recent personal experiences with losing friends and family, which seems to be occurring more frequently these days, conjure up old memories as well as my own feelings from that time. Recently, I thought back to those cold, gray, hollow days following the death of my husband Chuck, and I remembered feeling desperate and full of despair.The fact that it was winter amplified my emotional state as the gray days seemed to grieve with me as I walked around in circles not knowing what to do next.
It was like being in a maze as I would awake, sometimes in the middle of the night, seeking Chuck, seeking comfort, seeking answers, searching for a way out of the nightmare that I was experiencing. I would wander aimlessly around my home, sitting in Chuck's favorite leather recliner, hoping for and fearing a hint of his presence. I would exhaust myself before returning to sleep which was the only escape from this new, crazy, wretched world I found myself in, and this became a ritual that I would perform nightly and daily.
I could no longer see color, or beauty. I could no longer laugh, me the happy one, the funny girl, as I was immersed in my tears and sadness. The site of flowers pained me so, as they reminded me of losing Chuck and how my husband could no longer share in the beauty of Mother Nature's bounty. My husband brought me flowers all the time, just because and to look at the many, many arrangements now displayed on my mantle with cards of sympathy made me sad.
In the beginning, my son would come once a week on Wednesdays to stay with me. I so welcomed his visits, more than he would know, as his presence gave me respite from my new grief ridden and solitary life. Knowing that I could count on someone being there with me helped to provide a little bit of distraction even if my son didn't fully grasp the depths of my sorrow. Everyday was the same, the tears, the rage at God, the aimlessness, the anxiety, I just knew that this was my new life. I was caught up in a maze without any escape.
I know that during that time people phoned and came by but time has blurred many of those recollections, as all I can recall was the incredible loneliness, the nagging questions that lingered and the anger that I felt at the very fact that my husband had been snatched from this life, unceremoniously and unapologetically. My life continued like this everyday, day in and day out.
Many months passed and then one day I had a realization that my life was beginning to change. I suddenly noticed that I had no one else to consider except myself. Nothing was as before. My son was working and in school and really needed his time so we agreed that he could stop coming to mommy-sit. This shift actually helped me to become more acclimated to being fully on my own as I began experiencing a rebirth of myself. I was at the precipice of a new beginning and it was this epiphany that helped me to slowly close the door on my old life and tip-toe into the new one that had landed in front of me.
As I began to settle into my aloneness I soon realized that I no longer had to hang two sets of towels in the bathroom, our monogram in full view; I no longer needed to set two places at the dinner table anymore. And, in time I came to know that I no longer had the need to hold on to every item of my husband's, because the truth was, he was gone forever and was never coming back to this plane. Each new realization caused me pain and brought down the tears, but I was also getting used to my new normal.
I began to make changes in my home that suited my tastes and my needs. I no longer had anyone else's opinion to consider. This was a little hard at first, as I was used to getting feedback from Chuck, having conversations before big decisions were made, sharing ideas. But what I was learning, as my new reality set in, was that I could now do whatever I wanted. I was writing a new chapter, this was my new beginning. There was no joy in this realization, only a need to move on, live life, my new life, to do good and most importantly, to survive.
When you lose a spouse your world as you know it comes to a screeching halt. You look around and there's dead silence with only faint whispers of your life with another, that has suddenly vanished. You are full of despair and sorrow, and may even feel nervous, anxious, agoraphobic, and other unidentifiable feelings that make it seem as if you will never be the same.
But here's the good news-you won't be the same and are not meant to be. The shift taking place in your life was what this loss was meant to bring. The challenge for you is to get through your grief journey, wallow in it, feel the pain, walk through the grief maze repeating it over and over and over again until you're done.
It's all a process and having been through this experience I can assure you that once you endure it, a new life awaits you. I can't guarantee that it will be better, as in my case, but I can assure you that your new life will be all about you and you will be the author of the 1st chapter in your new beginning. You will have choices and you will be able to make decisions that will carry you into your future. Eventually, you will see that the remaining essence of your lost spouse becomes a part of a new foundation that will fortify you, inspire you and motivate you out of the maze as your life shifts and you start over again stepping into your New Beginning.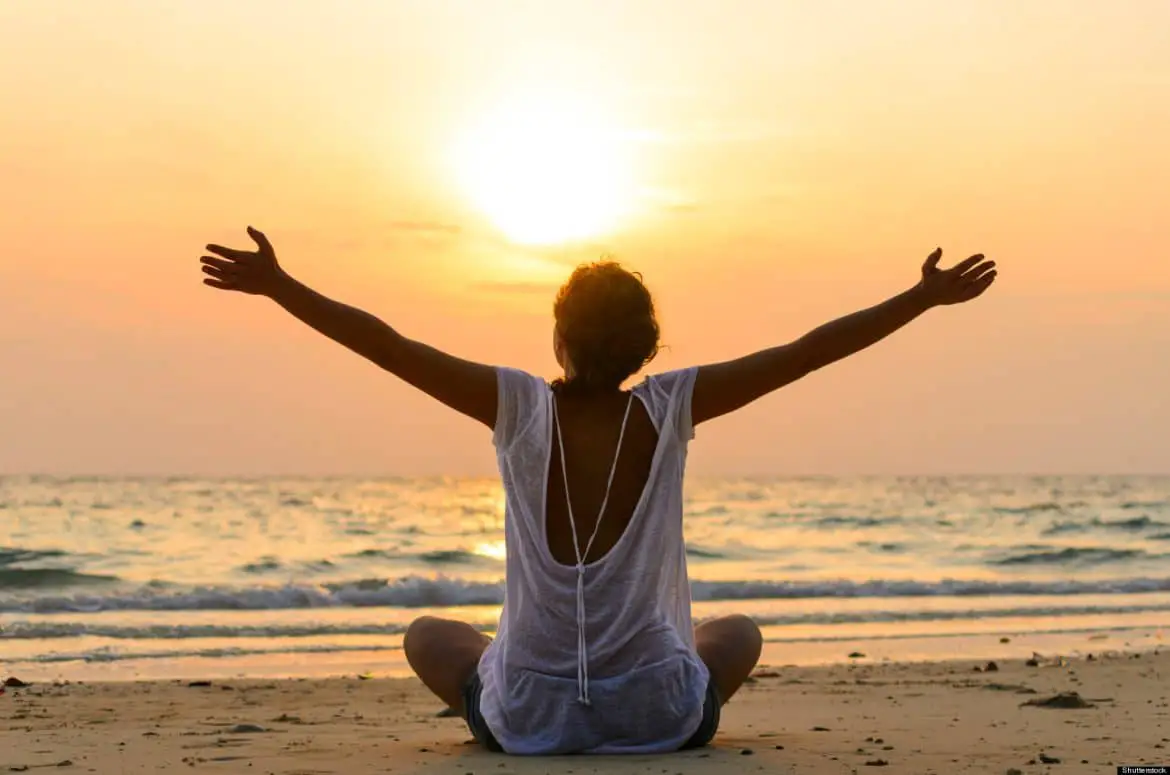 To find out more about how you can heal after loss read Brave in a New World:A Guide to Grieving the Loss of a Spouse available on Amazon http://tinyurl.com/jnjs5